Lowe Finance understands your dream of being your own boss and owning your own Gym.
Franchise finance can help to achieve your business ownership dream. As a franchise owner, you may be looking to open a similar branch elsewhere or you may be looking to purchase an existing franchise. 
Whatever the scenario may be, Lowe Finance will help you find the most suitable loan for your franchise, and we are committed to providing you with the most flexible business loans tailored to franchises.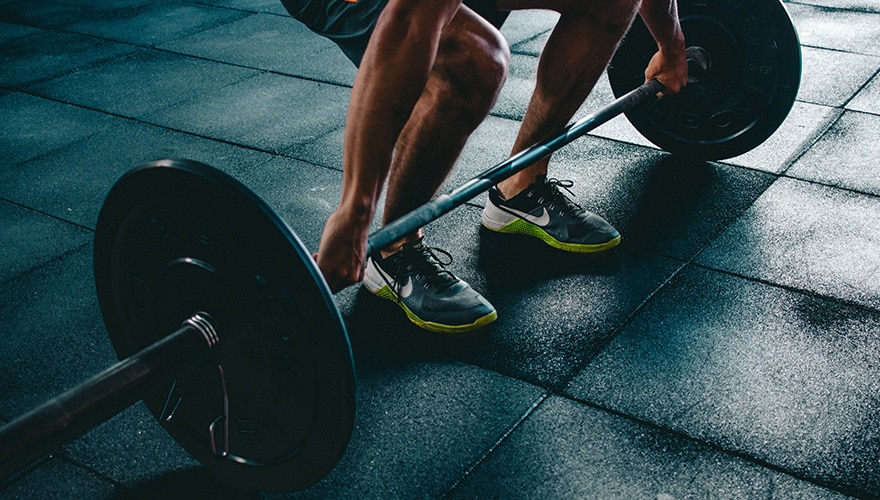 What do I need to supply to get approved?
Application form
Proof of income (Either; Tax Returns, Bank Statements, Financials)
ID
Credit check authorisation
Franchise agreement
Contact us to discuss Gym Franchise Finance today